Enable Auto-Focus App Camera for HD2 Windows Phone 7 With SHCameraApp
Enjoy our daily articles, we try to bring the best for you, Subscribe to your feed reader by clicking
here
SHCameraApp is fun app for Windows Phone 7 which able to get auto-focus feature. This software is suitable for HD2 WP7.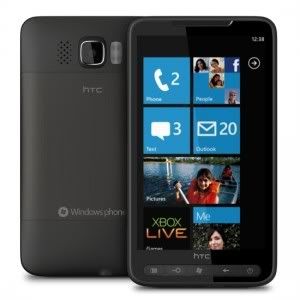 Features include:
* Resolution from 320×240 up to 5MP
* Auto-focus enable/disable
* Image preview
* Flash settings (auto, on , off, red eye correction)
* Save settings
* Video recording
* On/off for vibration
* Focus on screen tap
Future developments include disabling the shutter sound, and video recording indication.
R e l a t e d T e r m s
1 2 3 4 5 6 7 8 9 10
Leave a Reply